Apple Logic Pro Music Production Software (Macintosh)
http://www.zzounds.com/a--3745/item--AP ... /sid--poll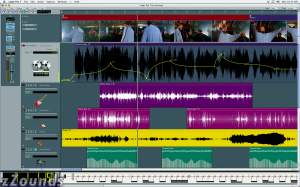 Cakewalk SONAR Producer Recording Software (Windows)
http://www.zzounds.com/a--3745/item--CA ... /sid--poll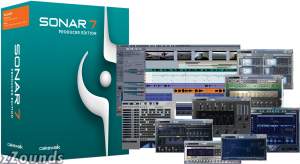 Steinberg Cubase SX Recording Software (Macintosh and Windows)
http://www.zzounds.com/a--3745/item--ST ... /sid--poll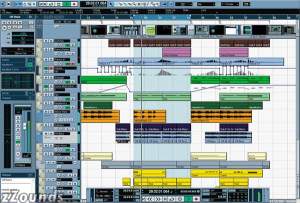 Mark of the Unicorn (MOTU) Digital Performer Software (Macintosh OSX)
http://www.zzounds.com/a--3745/item--MT ... /sid--poll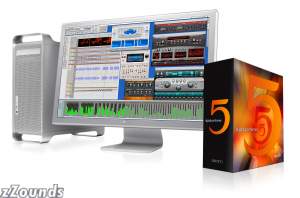 MAudio Pro Tools M-Powered Recording Software
http://www.zzounds.com/a--3745/item--MD ... /sid--poll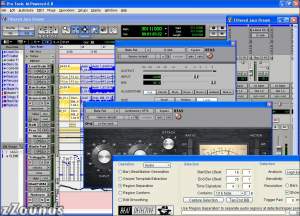 Cubase SX, Logic, Sonar: Which Sequencer
is Best?
By Rich the TweakMeister
Can be read here:
http://www.tweakheadz.com/Sequencer2.html
Excerpt:
People often ask me which sequencer "is best". I usually respond with the typical quick generalities that you may have heard before. There is just too much to say here. So I have decided to write it all down one time, so when the next person asks I can just give them an URL. I will tell you straight off that this article is biased. I am a mainly a Logic Power user, and have been using Emagic sequencers since 1988. But at several moments during my musical journey's I have "jumped ship"--I couldn't bear the idea that someone had a better sequencer than I did, and there was simply no material anywhere which compared them. So I had to find out for myself by buying them all, learning them all, and making music with them. I use all three. In the course of working with all three I found that each had a unique personality and well defined strengths, and glaring weaknesses. Note: This is by no means a comprehensive, unbiased summary of sequencer features. It is completely a result of my personal experience and preferences, and may contain unintentional errors. My apologies to everyone for anything I omitted or ignored. Ok, now that I've grounded myself, lets get into the fray.